Washing Machine Repair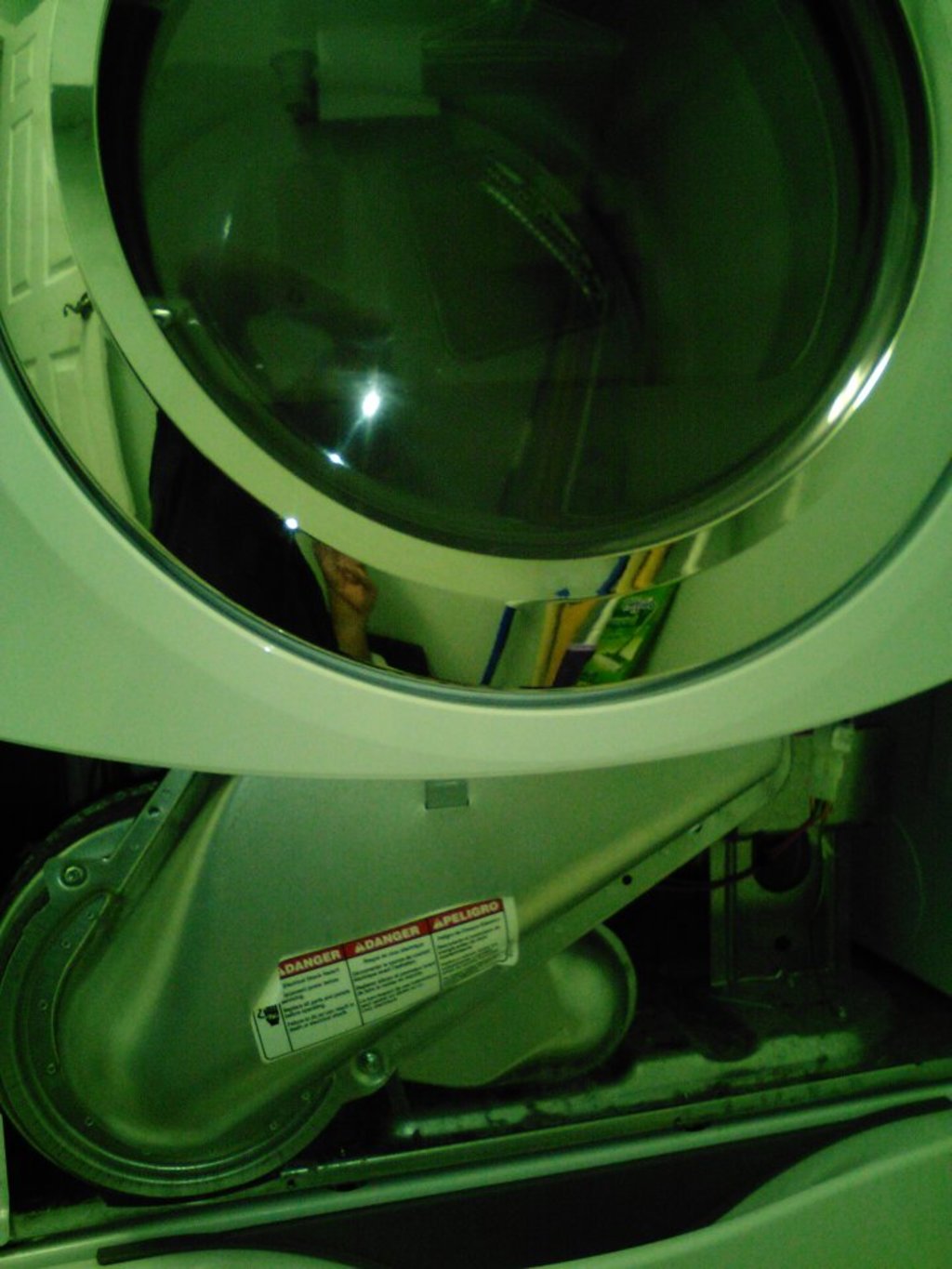 When your washing machine is malfunctioning, your whole laundry routine can fly right out the window. It's time to call in the washing machine repair professionals at Advancetech Appliance Service for fast, effective solutions. We provide washer repair for both homeowners and businesses in West Palm Beach, and we're ready to help with whatever problems your broken washing machine is experiencing. Contact us now to get started!
Broken Washing Machine Problems
Whether your washing machine is not draining, it's not filling, or it's displaying other worrisome symptoms, our qualified team is standing by to bring you comprehensive diagnostics and repairs. And because we offer washing machine repairs 24/7, you don't have to wait to get your appliance repaired. Advancetech Appliance Service can get your unit back in working order in no time.
It's important to remember that even a seemingly small washing machine malfunction could turn into a big problem if you ignore it for too long. That's why you need to get professional washer and dryer repair as soon as you notice any issue. That will enable our wash machine repair experts to resolve the problem before it has a chance to snowball, limiting your frustrations and your cost.
Our licensed and insured washing machine repair company has more than 10 years of experience in the business, and we're fully equipped to tackle issues large and small. We can address the following broken washing machine symptoms:
Not starting
Leaks
Not filling
Not draining
Strange smells
Unusual noises
Not spinning
And other issues
So whether your washing machine is not draining or it's draining all over the floor, our technicians are ready to provide you with precision washer repairs. When you work with Advancetech Appliance Service, you can rest assured that you're getting comprehensive washer and dryer repair that will get your laundry routine back on track.
Top-Notch Washer Repair Service
Washing machines repair isn't easy, and it's best to leave the job to qualified professionals. Instead of attempting DIY repairs or calling in an amateur, rely on Advancetech Appliance Service. We have a decade of experience performing local washing machine repairs, and our top priority is always providing superior workmanship. From our careful diagnostics to our painstaking washer repairs, we make sure you get only the very best. And that includes great customer service as well.
So why settle for less? Advancetech Appliance Service is your choice for washing machine repair service done right in West Palm Beach. And don't forget, we offer 24/7 emergency washer repair, so we're here to help whenever you need us. Call now to get started!
Washing Machine Repairs
Washer Repair
Washing Machines Repairs