Refrigerator Repair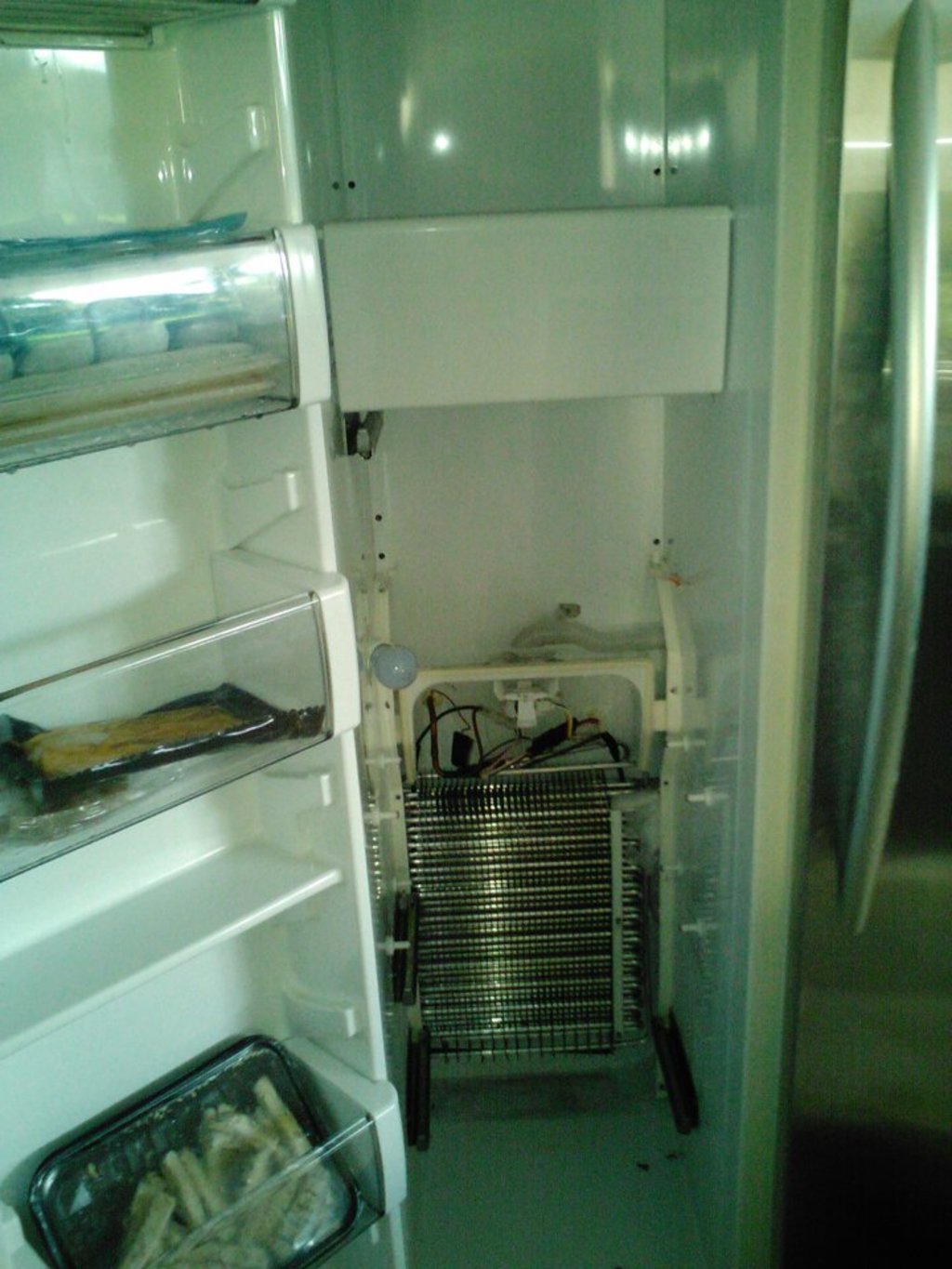 Fridge malfunctions, particularly when your refrigerator is not cooling, can be frustrating and disruptive. Fortunately, Advancetech Appliance Service is here in West Palm Beach to help when you need refrigerator repair. We provide professional refrigeration repair for homeowners and businesses throughout the area, and no refrigerator problem is too large or small for us to tackle. Get your fridge repaired by calling our team today. We're your answer for refrigerators repair services!
Professional Refrigeration Repair
Whether your refrigerator is not cold, it's leaking, or it's displaying other symptoms, your best bet is to call in a professional for refrigerator repairs right away. We'll send out a qualified technician to diagnose the problem and provide you with the fridge/freezer repairs you need to completely resolve the issue. The Advancetech Appliance Service team has more than 10 years of experience providing refrigeration repairs, and we are experts at addressing a full range of problems.
Give us a call if your fridge is exhibiting any of the following problematic behaviors:
Leaking
Overcooling
Undercooling
Making unusual noises
Not shutting interior lights off
Refusing to turn on
Overflowing drain pans
Or other issues
We'll work to uncover the root cause of the malfunction and then provide efficient, effective fridge repairs to eliminate the problems. Advancetech Appliance Service specializes in superior workmanship, but we work hard to provide you with these precision refrigeration repairs as promptly as possible to ensure you don't suffer too long without the use of a fully functioning fridge. In fact, we provide 24/7 emergency fridge repair, so we can offer immediate assistance when your refrigerator is not cooling. With 10+ years of experience, our technicians have the knowledge, skill, and expertise necessary to handle refrigerator repairs of all shapes and sizes!
Affordable Fridge Repair Services
At Advancetech Appliance Service, we understand how frustrating it can be when your refrigerator is not cold or when it's otherwise misbehaving. The last thing we want to do is add to your frustration with less-than-stellar customer service. That's why we strive to always bring you top-notch fridge repair partnered with friendly customer care. To top it all off, we offer affordable pricing as well. In fact, we'll waive your service call fee when you purchase a completed refrigerator repair service. We also cover our refrigeration repair with great warranties, so don't forget to ask about the specific warranty provided with your precise repair.
Call now to get your refrigerator running right again fast! Advancetech Appliance Service is proud to be your West Palm Beach-area choice for expert fridge repairs.
Refrigeration Repair
Refridgerator Repair
Refrigerators Repair