Oven Repair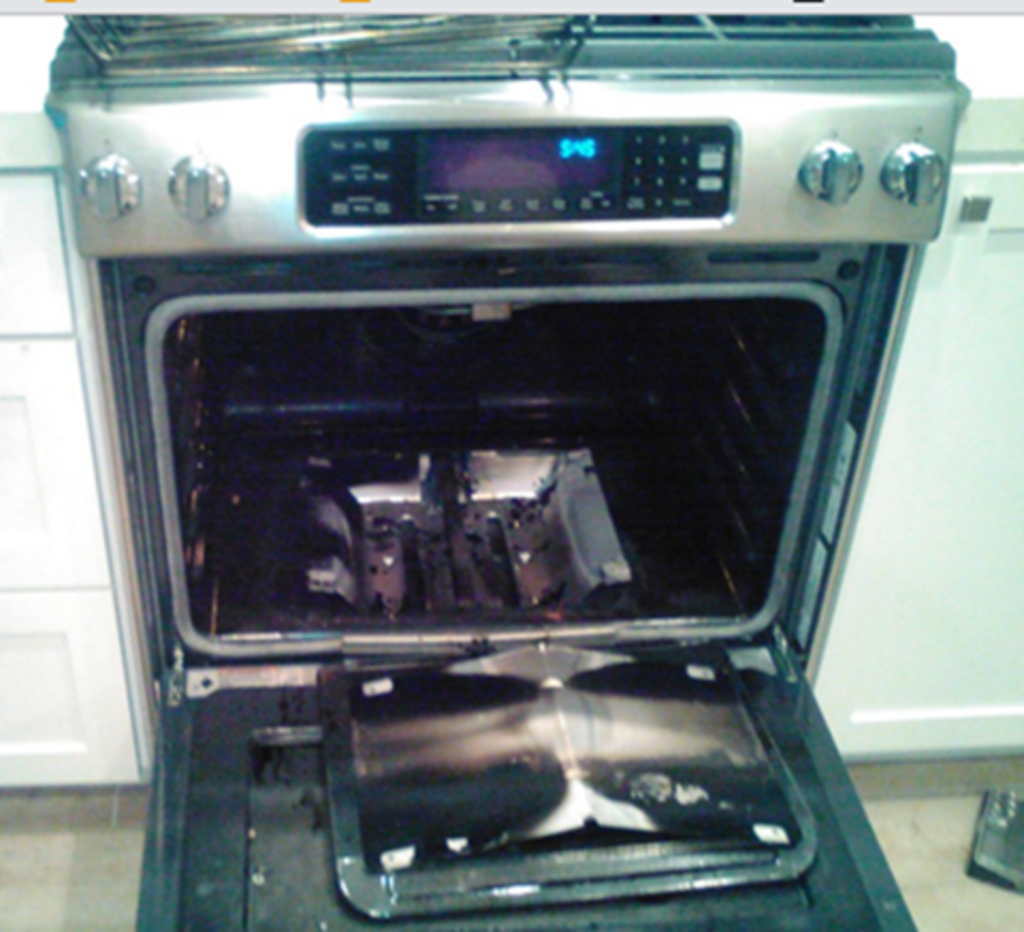 Is a malfunctioning cooking appliance complicating meal preparation in your home or at your restaurant? Don't wait! Contact Advancetech Appliance Service for oven repair today. Our team of professional oven and stove repair technicians is your resource for full-service residential and commercial cooking appliance repairs in West Palm Beach. We'll get your appliance back to working its best ASAP!
Advancetech Appliance Service has more than 10 years of experience tackling stove, cooktop, and oven repairs, and we put that expertise to work for every customer. Our team combines precision oven repair service with excellent customer service every step of the way to ensure you're fully satisfied. Whether you're facing an oven that's not heating or an oven that won't turn off, we're standing by to provide the expert oven service you deserve. Call today to schedule an appointment!
Expert Oven Repair Service
At Advancetech Appliance Service, we're here to provide you with an accurate diagnosis and complete electric or gas stove repair. You can rely on us to provide you with an honest assessment of your stove's or oven's malfunction and then perform fast and effective oven repair service so your kitchen can get back on track, fast. We work on both residential and commercial oven models, and we are fully qualified to service all of the industry's leading brands and models. We're your resource for comprehensive oven repair service in West Palm Beach.
Give us a call if you've noticed any of the following issues:
Oven is not heating
Oven won't turn off
Oven is hot on the outside
Range or oven is sparking
Range or oven won't turn on
Problems with dials, timers, and other features
We'll get to work right away, providing you with the oven service you need to make these problems a thing of the past. In fact, Advancetech Appliance Service offers 24/7 emergency service, so if you need help right away, don't hesitate to call.
Remember, prompt oven repairs could prevent a minor issue from snowballing into a serious, potentially costly issue. If you have any reason to suspect that your cooking appliance is in need of professional oven repair service, don't hesitate to call! Advancetech Appliance Service is standing by to bring you top-quality oven and stove repair and outstanding customer service at a fair price. Contact us now to get started.
Range Repair
Electric Oven Repair
Oven Repair Service