Ice Maker Repair
Is your home or commercial ice maker not working? If you need ice machine repair, pick up the phone and call Advancetech Appliance Service today. We're West Palm Beach's solution for all types of ice maker repair, both residential and commercial. That means we proudly provide refrigerator ice maker repair as well as repairs for standalone ice machines. We can work on many different brands, so if you need Hoshizaki ice maker repair, GE ice maker repair, or service for another brand, you can count on our team. Contact our skilled and knowledgeable technicians now to discuss the ice maker repair service you need!
Ice Maker Problems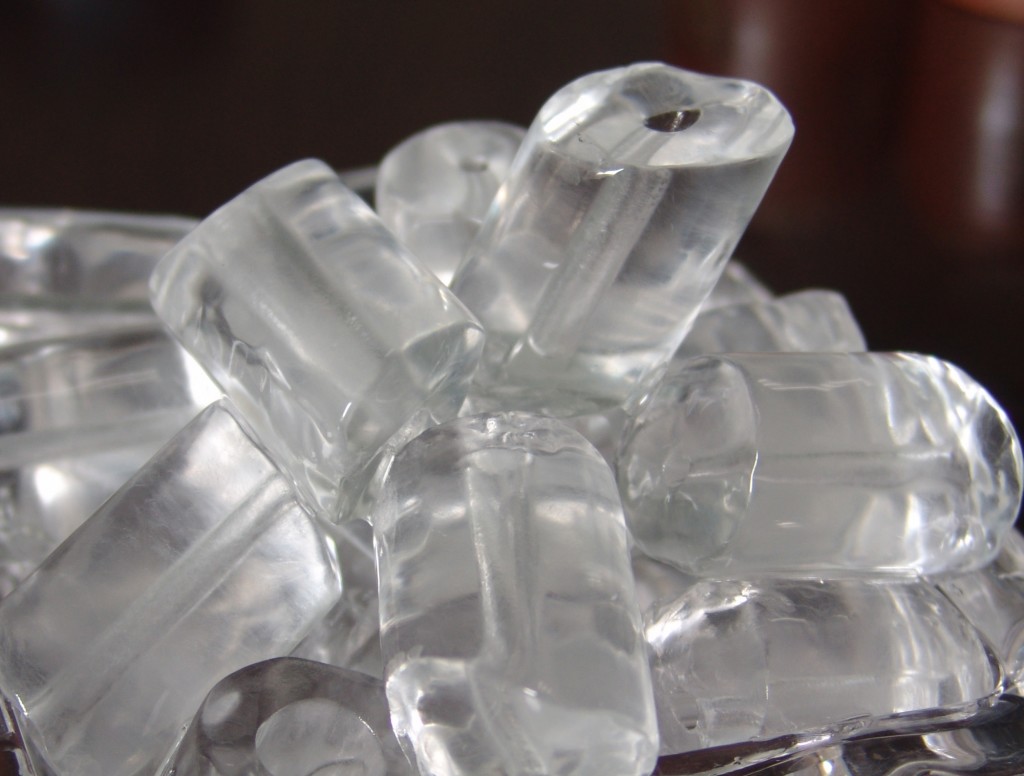 At Advancetech Appliance Service, we offer complete diagnostics and ice machine repairs for a wide range of issues. Give us a call if your unit is:
Leaking
Failing to produce ice
Producing ice too slowly
Overheating
Making excessive noise
Or experiencing other malfunctions
Over our 10+ years' experience in the business, we've developed tried-and-true ice machine repair tactics that will get you fast, effective results. Our goal is to provide each and every customer with outstanding workmanship and great customer service, whether you call us for home ice maker repairs or service for commercial ice machine problems. Let our experienced professionals go to work for you!
Commercial Ice Machine Repair
When it comes to commercial ice machine repair, you'll want to leave the project in the hands of an expert who understands the differences between commercial and residential units. Advancetech Appliance Service has been providing commercial ice maker repairs for more than a decade, and we have the experience and training to provide ice maker repair service for restaurants, convenience stores, and more. We combine precision workmanship with fast turnarounds and superior customer service, so you can count on us for a job well done. Don't leave your business without convenient ice any longer than necessary! Our pros are your solution when your ice machine is not working in West Palm Beach.
For your protection and peace of mind, Advancetech Appliance Service is fully licensed and insured. We offer 24/7 commercial and refrigerator ice maker repair, so call now!
home ice maker
ice maker repairs
ice maker replacement