Dryer Repair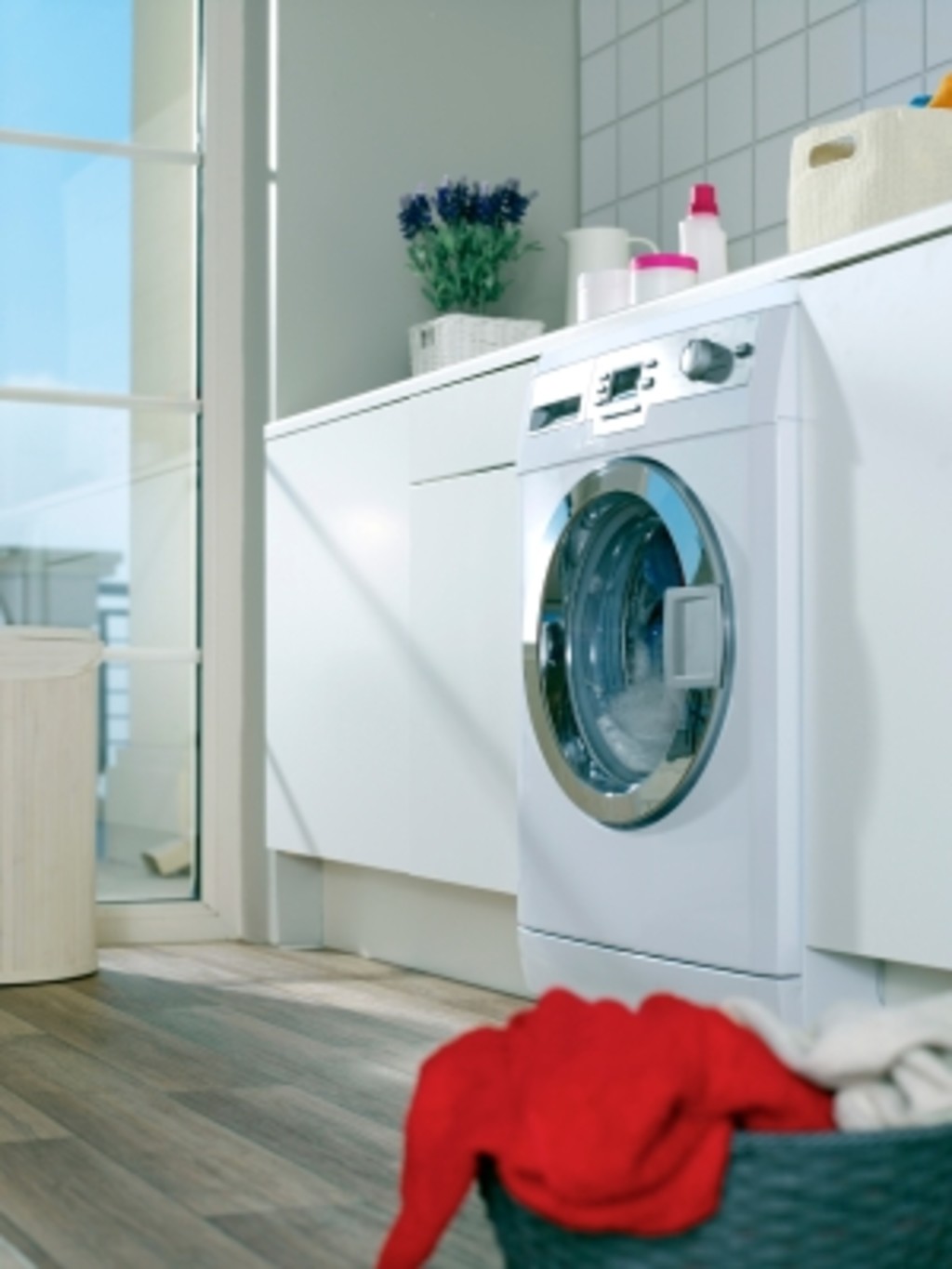 Why put up with a dryer not drying, making strange sounds, or overheating? At Advancetech Appliance Service, we're available to provide the dryer repair services you need to get your unit back in full working order quickly and completely. When you need clothes dryer repair in West Palm Beach, we're the experts for the job. Call today!
Experienced Washer and Dryer Repair Technicians
At Advancetech Appliance Service, our team has over 10 years of experience. As a result, we have the hands-on skill and in-depth knowledge to perform thorough, accurate dryer repairs. Our top priorities are outstanding customer service and stellar workmanship, and we combine the two to bring you the fantastic dryer service you deserve.
Over the years, our professionals have addressed a wide variety of performance issues and implemented a huge range of clothes dryer repair strategies. That means you can rely on Advancetech Appliance Service for dryer repairs for malfunctions of all shapes and sizes. We provide electric and gas dryer repair for units that are experiencing:
Overheating
Starting problems
Insufficient drying
Tumbling issues
Marking or tearing clothes
Unfinished cycles
And other performance concerns
The technicians at Advancetech Appliance Service are licensed and insured for your protection, and we are well-versed in providing dryer repairs for practically all makes and models. So if you need Maytag dryer repair, GE dryer repair, or dryer service for another brand, our team has the expertise you can trust. Whether the problem is a deteriorated drum belt or a worn-out door gasket, our technicians are committed to providing you with precision dryer repair service. Call or e-mail us today to learn more about our friendly team and the washer and dryer repair services we provide.
Quality and Customer Service
At Advancetech Appliance Service, we're dedicated to bringing you a better washer and dryer repair experience. Instead of just slapping together some dryer repairs and calling it a day, we prioritize careful, comprehensive diagnostics and tumble dryer repair on every job. We strive to bring you superior quality and customer service, and we offer fair pricing on all of our washer/dryer repair solutions. In short, we are committed to taking great care of you as well as of your appliances. Serving West Palm Beach and the surrounding communities, Advancetech Appliance Service is the company you can trust for dryer repair services done right.
Don't let your broken dryer bring your laundry routine to a standstill. Call Advancetech Appliance Service instead and get the prompt clothes dryer repair you need. We are your choice for washer and dryer repair!
Washer Dryer Repair
Clothes Dryer Repair