Dishwasher Repair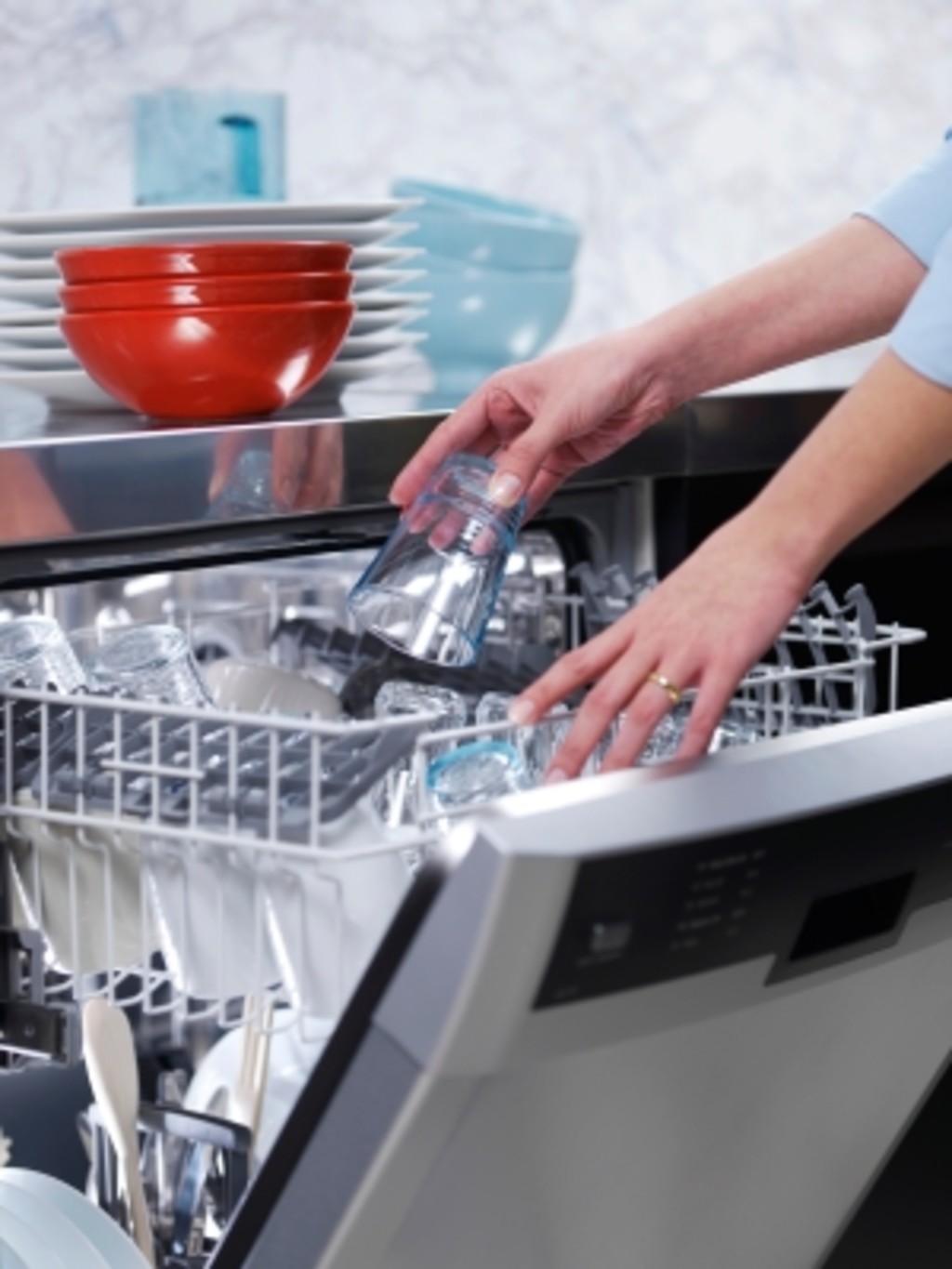 Don't settle for hand-washing every plate, cup, and knife just because your dishwasher is broken. Advancetech Appliance Service offers precision dishwasher repair to help restore the convenience of a working dishwasher to your kitchen. If your dishwasher won't drain, is leaking, or is experiencing any other malfunctions, call in our pros. We're the dishwasher service you can rely on for expert repairs 24/7!
At Advancetech Appliance Service, we have 10+ years of experience offering everything from dishwasher latch repair to inlet valve replacement and more. Our technicians are available to work on a wide range of commercial and residential brands and models, so no matter what type of dishwasher repairs you need, we should be able to help. Our goal is to aid West Palm Beach homeowners and businesses in getting their dishwasher problems solved and their kitchen cleanup routines back on track ASAP.
Comprehensive Dishwasher Repair Service
Dishwasher problems come in all shapes and sizes, and the Advancetech Appliance Service team is standing by to diagnose and resolve them all. We proudly provide dishwasher repair for the following malfunctions:
Not starting
Clogs
Leaking
Not filling
Not draining
Excessive cycle lengths
Unusual noises
And other issues
We start with troubleshooting the root cause of the problem to pinpoint exactly what's causing the dishwasher to be clogged, leaking, or otherwise malfunctioning and then we implement your dishwasher repairs promptly and properly. We're fully licensed and insured for dishwasher repair, and we're here to provide local property owners with effective dishwasher service. Whether you need GE dishwasher repair, Maytag dishwasher repair, or dishwasher repairs for another brand, Advancetech Appliance Service is ready to step in and get the job done right!
Outstanding Dishwasher Repair Workmanship
We strive to provide you with top-quality customer service as well as expert dishwasher repair service, bringing you an all-around satisfactory experience. At Advancetech Appliance Service, we understand that having a broken dishwasher is frustrating, and we believe that getting one fixed shouldn't bring you more hassle. That's why we offer 24/7 emergency dishwasher repairs, precision craftsmanship, and fair pricing. In fact, we waive the service call fee with the purchase of a completed dishwasher repair. We even provide great warranties (ask for specifics when you call). In short, we're the dishwasher service you can trust to end your dishwasher problems affordably, effectively, and with a smile on our face.
Call Advancetech Appliance Service today, and get started on your hassle-free dishwasher repair services! 
Dishwasher Rack Repair
Dishwasher Repair Service
Dishwasher Repairs