Commercial Appliance Repair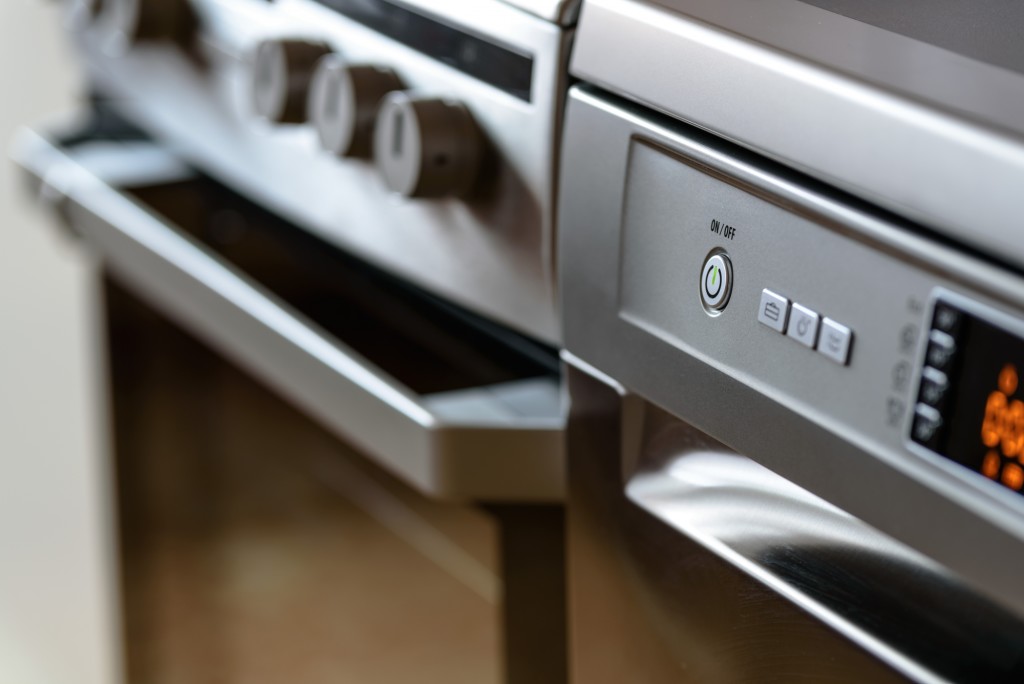 Problems with your commercial appliances can bring your business to a standstill. Don't let malfunctioning commercial cooking appliances or broken-down commercial laundry appliances get in the way of business as usual! Call in the pros at Advancetech Appliance Service, instead. We're pleased to provide commercial appliance service in West Palm Beach, and we strive to bring you superior commercial appliance repairs and quick turnarounds to get your business back up to speed fast. Learn more about commercial appliance repair service from Advancetech Appliance Service by calling today!
Qualified for Commercial Kitchen Appliance Repair and More
We're a licensed and insured commercial appliance service with 10+ years of industry experience. We provide restaurant appliance repair, commercial refrigeration service, and commercial laundry appliances repair. Advancetech Appliance Service works on:
Refrigeration units
Freezers
Ice makers
Ovens
Stoves
Washing machines
Dryers
Dishwashers
And more
Whether you're calling for help with a walk-in cooler that's not cold enough or for restaurant appliance repair on an oven or a dishwasher, you can rely on us to have the skills to get the job done right. We've been providing commercial appliance repairs for over a decade, and we understand the differences between commercial appliances and residential units. With our commitment to careful, complete commercial appliance service and fantastic customer care, you can rest assured that your appliances are in good hands when you call Advancetech Appliance Service. We are the commercial appliance repair company that will treat your appliances right!
24/7 Emergency Commercial Appliance Service
When you need commercial appliance repairs, time is almost always of the essence. That's because the longer you wait on repairs, the greater the disruption to your business. And disruptions can mean money straight down the drain! Advancetech Appliance Service is here for emergency commercial appliances repair 24/7. Day or night, if you need commercial cooking appliances fixed to keep your restaurant open or commercial refrigeration repair at your convenience store, we're ready to tackle the job. We'll bring you expert commercial appliance repair service done both quickly and correctly.
If you're ready to get your business's appliances fixed, contact Advancetech Appliance Service! We look forward to providing you with the top-notch service and comprehensive commercial/restaurant appliance repair you deserve in and around West Palm Beach. For your added protection, we stand behind our work with great warranties. Ask about specific warranties on your repair when you call.
commercial appliance repairs
restaurant appliance repair
commercial appliance service